Do you need a qualified electrician in the Brighton and Hove area? Call Matthew now on 07738 298437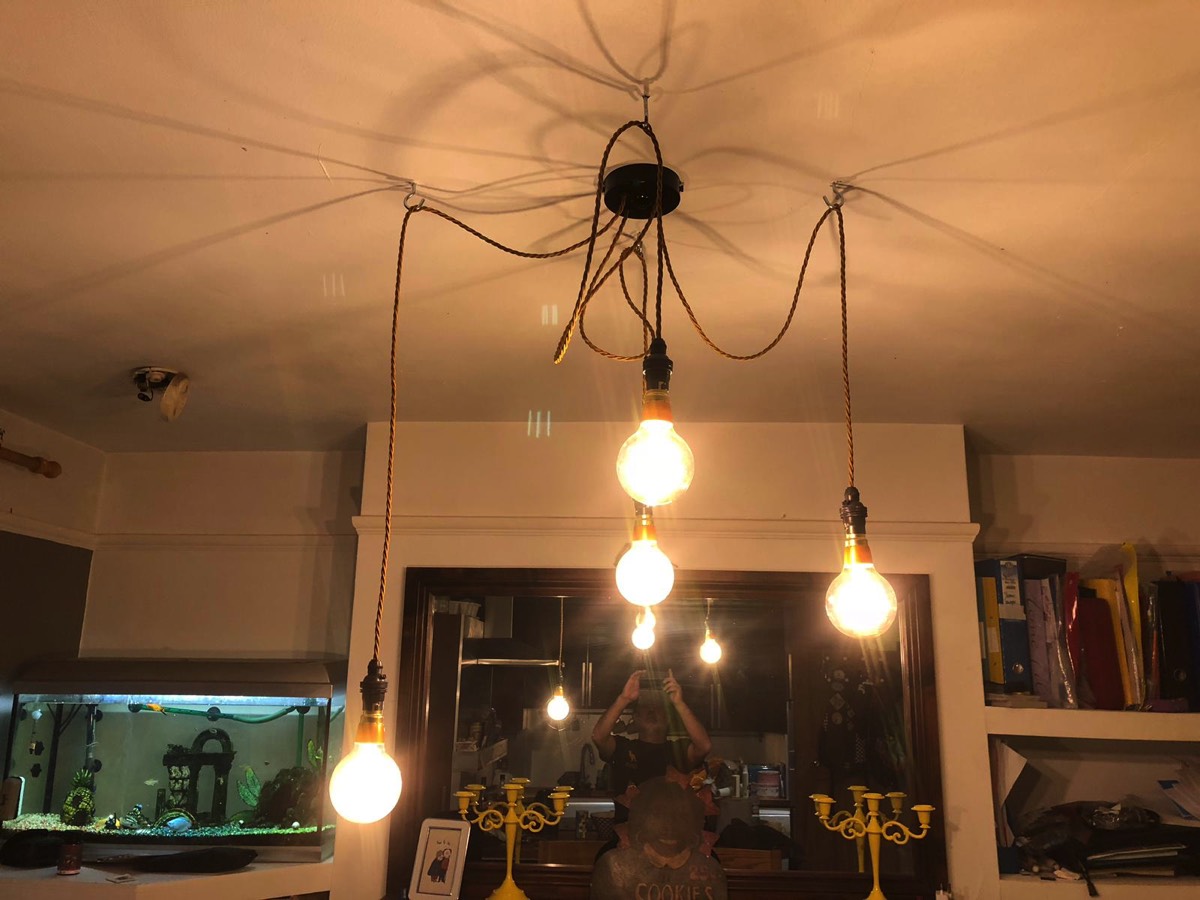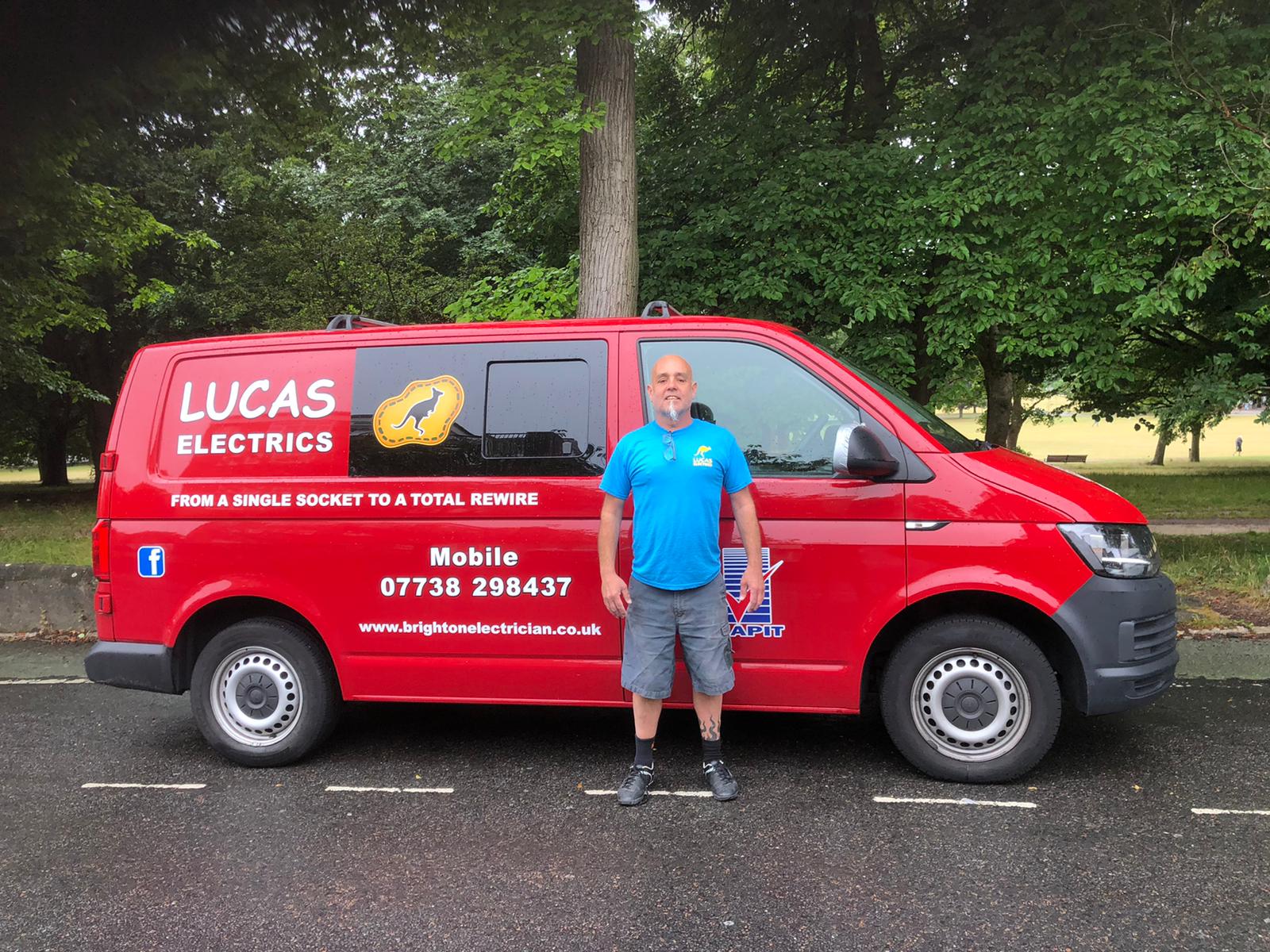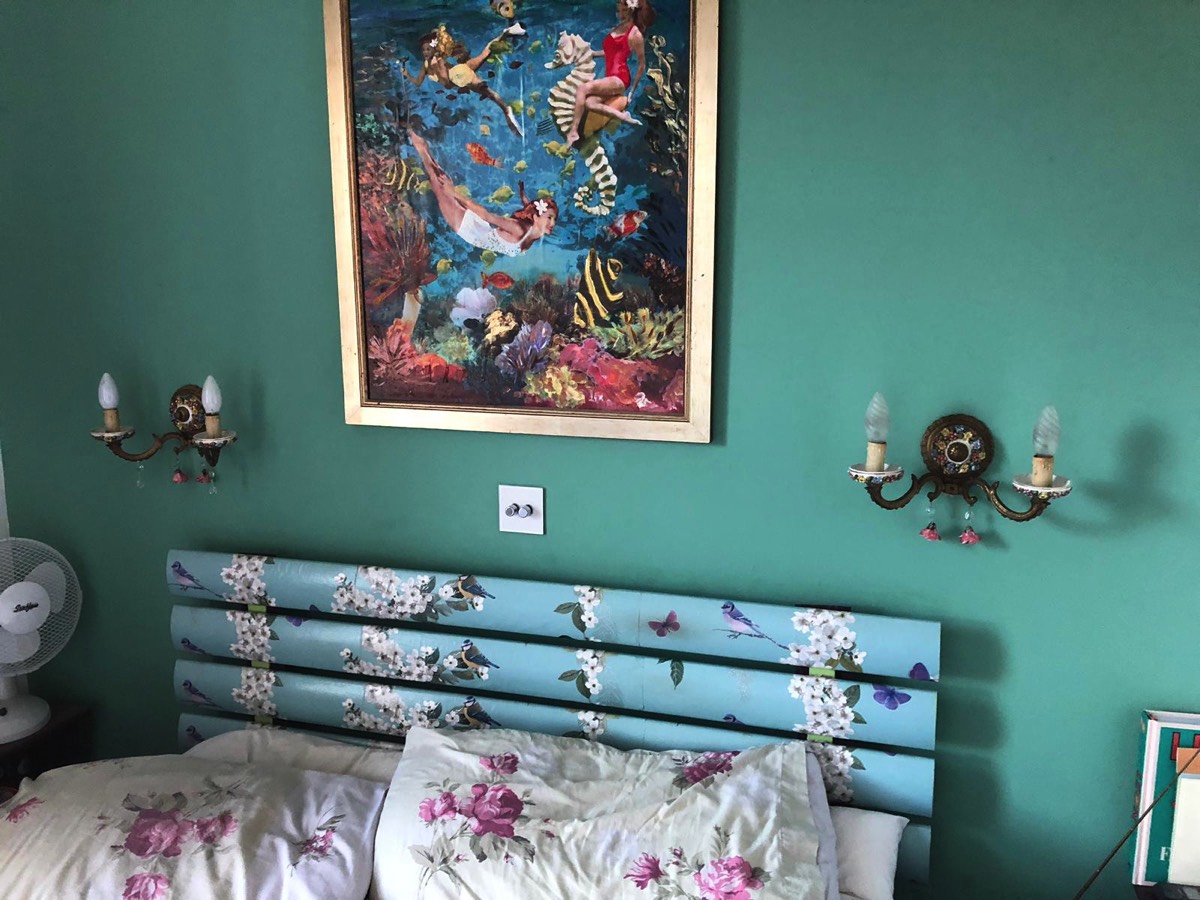 Our friendly, prompt, helpful team are highly qualified, fully accredited and insured. There is no call out charge, and we offer free advice. Whether you need a single socket or a total rewire or wish to ensure your work space is safe and compliant with all the latest laws and regulations Lucas Electrics are here to help. We even have a new service where we can set up your cctv system, saving you hours of hassle.
We are keen to spread the word about the cost savings that people can make in the domestic and commercial world by changing from flourescent tubes to LED lighting Panels. One of our clients is saving a third of the electricity cost by installing them!

Take a look around our website to see the various services we have on offer. Example Price: Install new socket from existing circuit - £55
24 Holland Street, Brighton, East Sussex, BN2 9WB. Vat No. 273896157 U.K.